New Orleans' Most Famous Plantation Tours (Updated December 2023)
New Orleans' Most Famous Plantation Tours (Updated December 2023)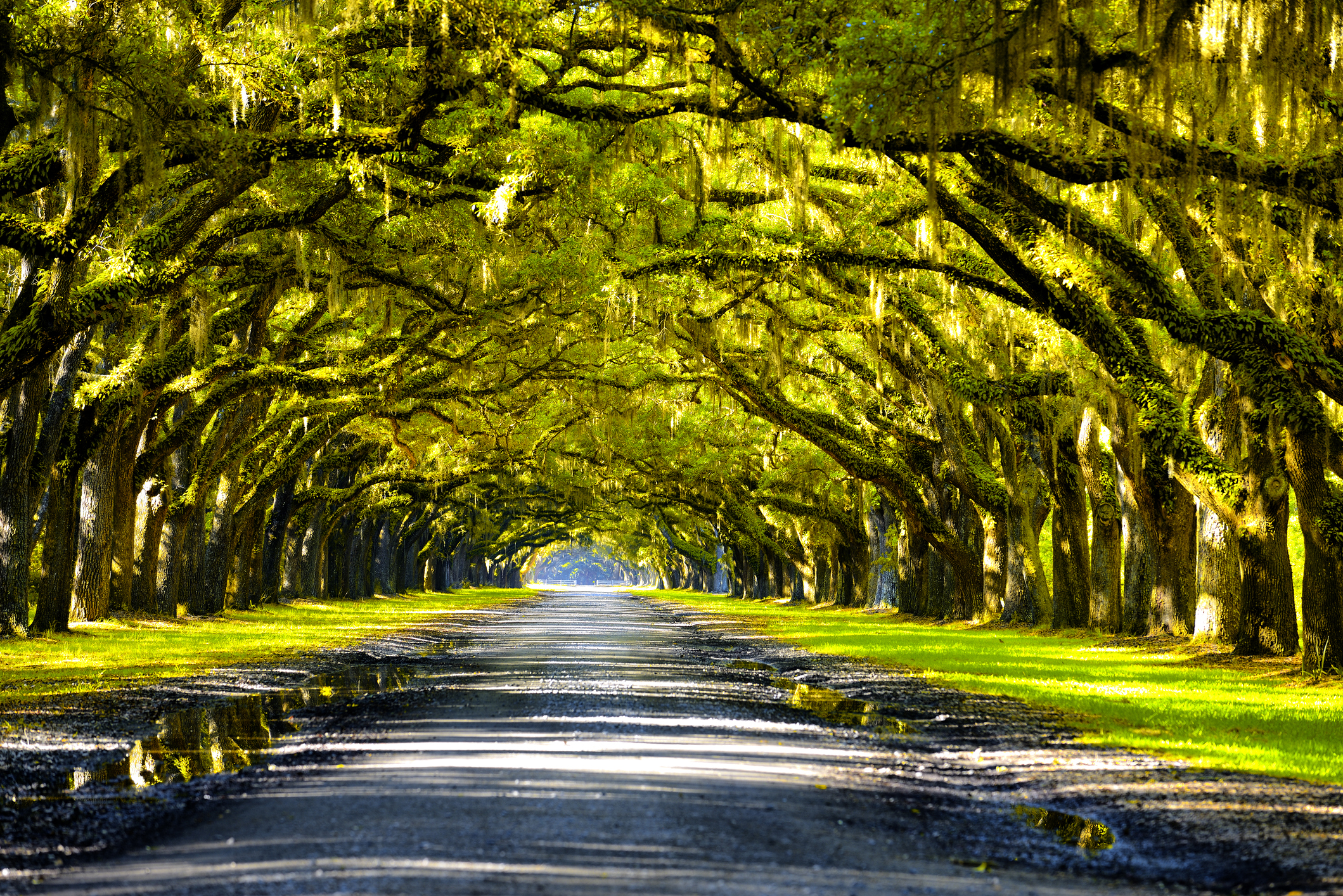 History comes alive on a New Orleans Plantation Tour with Cool New Orleans. For a classic New Orleans experience, choose from our selection of New Orleans' most famous plantation tours and take an amazing trip back in time through the New Orleans Plantation Country. Spend a day away from the city hustle and bustle exploring one of America's most historically and culturally rich regions just a short, scenic ride outside New Orleans on the Great River Road along the banks of the Mississippi.
A New Orleans plantation tour takes you beyond the urban setting and into an older world where expansive agricultural lands and verdant natural wetlands still dominate the view. One of the most renowned historical destinations in the USA, the New Orleans Plantation Country is home to a number of unique, beautifully designed, and authentically preserved plantation homes dating back as far as the 1700s.
Beauty and Darkness in the Old South
An incredible dive into colonial and U.S. history will immerse you in the culture of the hardworking European planters who sought to draw fortunes from the raw swamplands, and in the heartbreaking stories of the African slaves who powered the plantation economy. Tour awesome antebellum mansions with period furnishings, rustic slave cabins, and many types of plantation outbuildings in an educational and emotional experience that is captivating for all ages and a must for history buffs.
All the New Orleans plantation houses have been designated as National Historic Landmarks and offer many types of historical documentation and museum exhibits that help tell the stories of the people who lived in them. Once huge working farms producing sugar cane and other crops, the plantations still feature immaculately groomed grounds and gardens; some have agricultural land in production to this day.
Stroll under ancient oak and pecan trees and relive the legends of the South in locations that have been production sites for many films and television shows. Imagine daily life in the Big Houses and "out back" in the unpainted slave cabins. Visit America's first museum dedicated to slavery, view one-of-a-kind works of art that pay tribute to the human cost of plantation agriculture, and pay your respects at slave memorials and cemeteries.
New Orleans' Plantation Tours for Every Interest and Itinerary
Pick your favorite from a great selection of single and multiple plantation visits, swamp and nature/plantation tour combinations, and a variety of transportation options. Choose full-day or part-day itineraries; if you love history, you might want to spend a couple of days visiting these glorious plantation homes.
Oak Alley Plantation – A stunning Greek Revival home built in 1839 and a walkway lined with 28 massive 250-year-old oak trees make Oak Alley a legend. The plantation features various exhibits dedicated to slavery, Civil War history, and the sugar industry as well as fields of sugar cane and an ancient cypress swamp along the nearby river edge.
Laura Plantation – A Creole Plantation named after one of the women who operated it, Laura features some of the most detailed historical documentation of any New Orleans plantation. Material from the French National Archives and family memoirs provide the basis for fascinating exhibits about the French settlers who built the plantation on the site of a Native American village and the slaves who worked the farm for so many years.
Whitney Plantation – The Whitney Plantation dates back to 1803 and is home to the first U.S. museum dedicated to the history of slavery in the South. Whitney features a slave memorial, many imaginative exhibits, and original art including life-size sculptures representative of people born into slavery.
Houmas House Plantation – The Houmas House reflects the opulence and wealth of an 1880's sugarcane farm. A Classical Revival mansion with massive Tuscan columns, immaculate period artifacts and furnishings, lush gardens, and three top-rated restaurants have earned Houmas House a reputation as the crown jewel of plantation country.
Destrehan Plantation – Built in 1790 from native materials, the French Colonial-Style Destrehan Plantation is the oldest documented plantation home in the Lower Mississippi Valley. Once one of the most prosperous and important sugar plantations in St. Charles Parish, the Destrehan Plantation features an exhibit dedicated to the 1811 slave revolt, one of the largest in American history.
Inspiring and Educational New Orleans Plantation Tours
Do not miss this opportunity to enjoy a guided glimpse into the incredible history of colonial and antebellum Louisiana. Comfortable and convenient round-trip transportation options, with pick-up available at points close to most downtown hotels, make the scenic ride out of the city fun and interesting. Book your New Orleans Plantation tour now!
Read More
Badge of Excellence This experience is highly rated by travelers and has met our top quality standards.

Badge of Excellence This experience is highly rated by travelers and has met our top quality standards.

Badge of Excellence This experience is highly rated by travelers and has met our top quality standards.
Travellers like you also liked...
Badge of Excellence This experience is highly rated by travelers and has met our top quality standards.