New Orleans Voodoo, French Quarter, and Grave Culture Tour
---
---
2 hours (Approx.)
Mobile Ticket
Instant Confirmation
---
Overview
Our master storytellers will walk you through the French Quarter where you'll discover its unique culture, architecture, and history. Hear stories of our Voodoo Queen and learn about the religion of Voodoo. Each guide is unique, and no two tours are the same! This tour does not enter any cemeteries, but does cover cemetery history and burial practices.
Description
Schedule
What's Included
What To Bring
Additional Info
Cancellation Policy
Reviews
Average 4.74 out of 5 stars based on 2803 traveler reviews collected by Cool New Orleans and partner sites such as Cool Destinations and TripAdvisor
Still have questions?
Similar Tours & Activities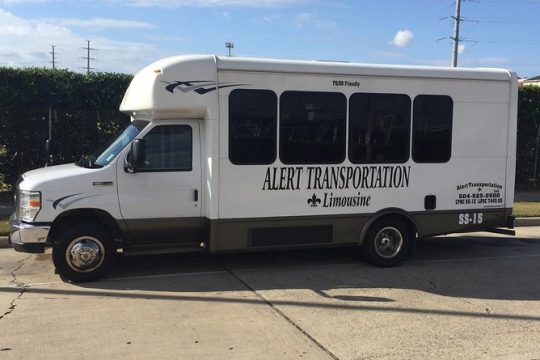 3 hours Hotel pickup offered Free Cancellation Instant Confirmation
from
$640
---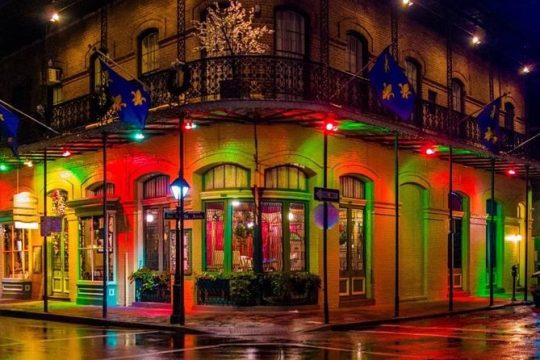 New To The Site!
1 to 2 hours Instant Confirmation
from
$35
---
Travelers Who Bought This Activity Also Bought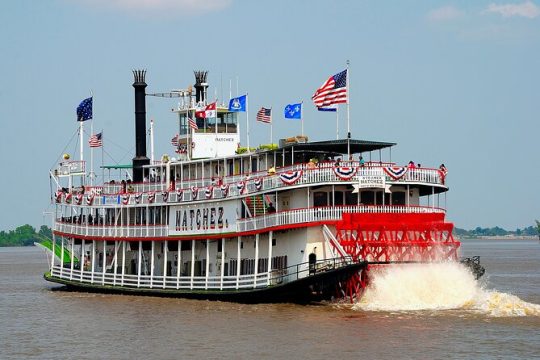 2 hours Free Cancellation Instant Confirmation
from
$39
---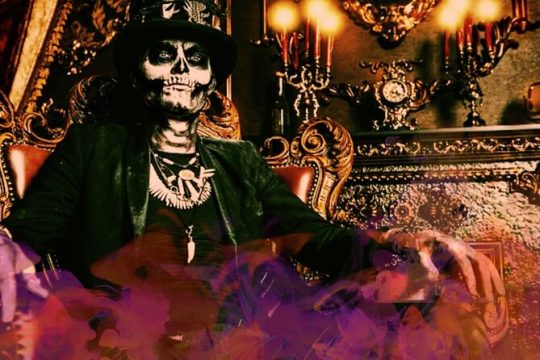 Badge of Excellence This experience is highly rated by travelers and has met our top quality standards.
1 hour 30 minutes Free Cancellation Instant Confirmation
from
$29.99
---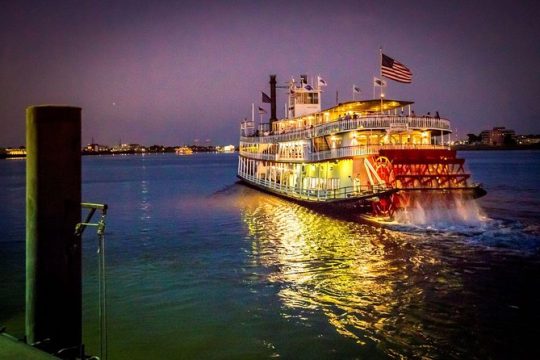 3 hours Free Cancellation Instant Confirmation
from
$50
---